It is not uncommon for people to experience sex-related challenges at some point in their lives. I am a licensed marriage and family therapist with board-certification as a sex therapist, providing sex therapy to couples, individuals, and polyamorous people with diverse sexuality concerns.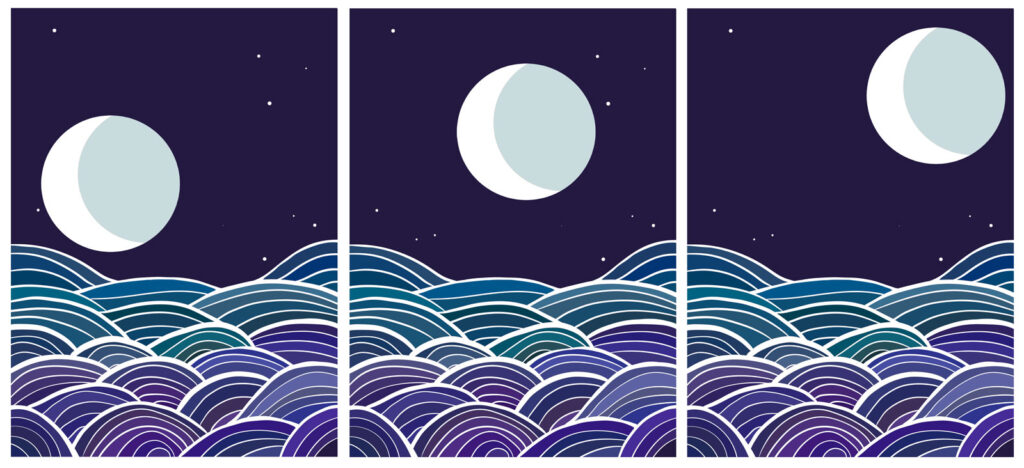 I am skilled in dealing with a variety of issues, including:
Loss of desire
Discrepancies in desire between couples
Obsessive sexual behavior (sometimes called sexual addiction)
Erection or ejaculation difficulties
Fetishism
Issues of gender identity
Issues pertaining to sexual identity and sexual orientation
Polyamory
Challenges around orgasm
Sexual pain for men and women
Vaginismus (contractions of the vagina that prevent penetration)
Sexuality and chronic illness
Sexuality and physical ability
Trauma
Paraphilias (Note: we do not work with sex offenders, but we do offer referrals)
As a board certified sex therapist I am highly trained in an evidence-based approach to sex therapy. I combine this with couples therapy treatment modalities and attachment theory to help strengthen and improve my clients' relationships.
Treatment at NEST, LLC utilizes the principles of Health At Every Size®. This approach rejects the use of weight, size, or body mass indexes (BMI) as proxies for health, and refutes the myth that weight is a choice.
Couples and Relationship Therapy
Sex therapists can assist clients in sorting out conflicts in relationships arising from differences in sexual values, attitudes, and/or behaviors. Using an integrated approach that includes evidence-based modalities such as behavioral, cognitive, psychodynamic, and systemic therapy, I am able to assist people in relationships in resolving their sexual problems.
I am also able to provide insights to clients who already have satisfactory sexual lives, but seek to enhance their relationships in more creative ways. In addition, I provide help and support in showing clients how to communicate about sexual needs and wants in clear and easily understood ways. Therapy is provided as needed, whether brief —as in one session —or more lengthy therapy interventions, depending on the presenting complaints and the skills and resources of each relationship.