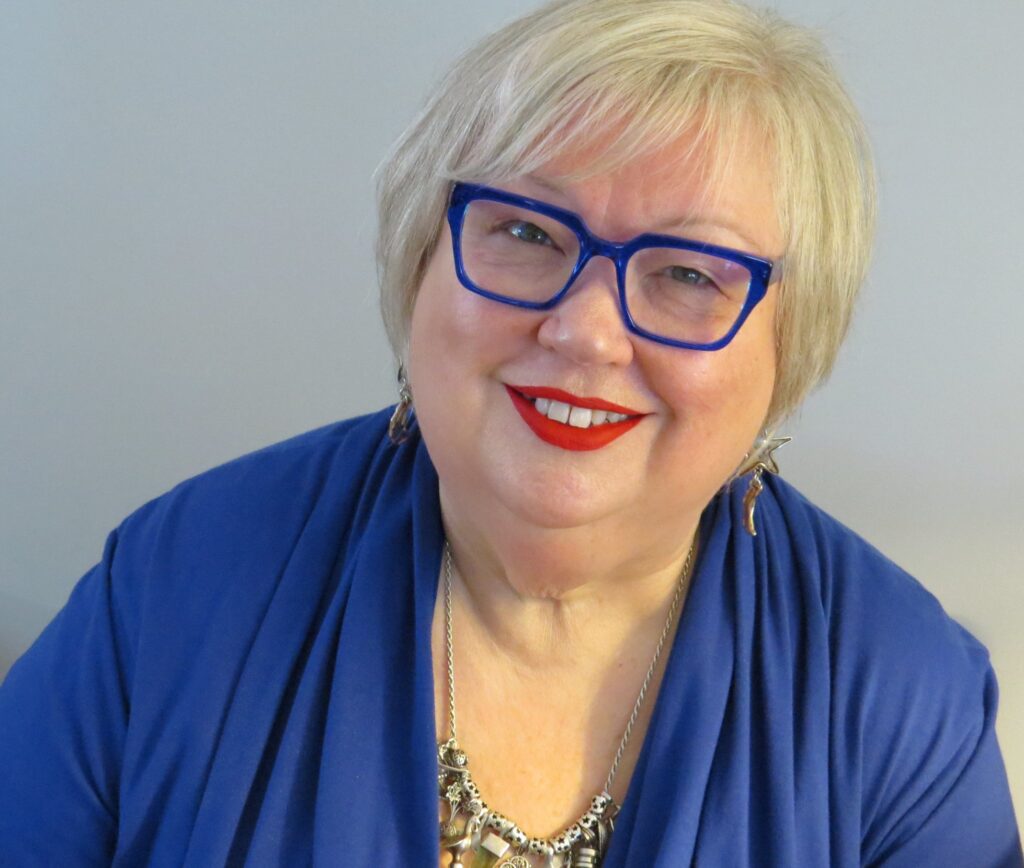 Jassy Casella Timberlake M.Ed., LMFT, CST
As a highly trained sex therapist, I understand that sex is more than a series of behaviors and techniques. Far from being just something that we do, sex is more about the rich and complex meanings that we make out of the things that arouse and excite us.
With all my experience, both professionally and personally, I am struck by Jassy's unique ability to balance challenge and support; to be fully present and compassionate while encouraging deep reflection and soul searching; to guide without directing. She very naturally creates an atmosphere of safety where even the most painful emotions or awkward issues can be touched, explored, penetrated…perhaps just spoken for the first time. She has an uncanny ability to strip through distractions and diversions to elicit the essential truth.
–R.P.
Melrose, MA
From the beginning of my sex therapy career, I realized the overwhelming need for certified sex therapists. This fueled my determination to become a Board-certified Supervisor of Sex Therapy as a way to bring more highly trained therapists into the field.
I provide research-based sex and relationship therapy to people of all sexual and gender identities, orientations and lifestyles. I believe consent is the cornerstone of all sexual relationships, and that everyone deserves to be treated with dignity, respect and compassion.
I am motivated by my passion for social justice —and for spreading body love and self-acceptance. I do this by helping to educate people about sex and bodies, and assisting them in learning, healing, and growing into the sexual life of their choice.
My identity is strongly rooted in Wales, the land where I was born. A Welsh heritage of story-telling, music and song strongly influences my identity as a therapist. These traditions help to keep me grounded and focused on the range of ways that people express their thoughts and feelings. In sessions clients have read me their poetry, played their instruments, and sung to me when words have failed them.
I am committed to social justice and sustainable communities and I passionately believe that Black Lives Matter!
Jassy Casella Timberlake has the critical skills of a trained professional. This entails taking a specific and detailed medical and psychological history of her clients that she keeps at her fingertips throughout each session and refers to them as needed. This professionalism is perfectly balanced by her empathy for her clients; it is palpable, and is an important part of her skills. As a client, I was never in doubt whether Jassy knew what I was feeling. Her skills in directing her clients through the minefields of their therapy are evident as she guides them in careful steps. She is flexible in her treatments, and has an extensive palette of therapies to draw from, none of which she relies on exclusively. This allows her a depth and flexibility of treatment that bodes well for her clients' progress. Her language and directions are always crystal clear, as are her boundaries as a therapist. She keeps her promises and guides her clients gently, yet firmly.

–T.B.
Jamaica Plain, MA
Professional Experience
Licensure
I am licensed with the Commonwealth of Massachusetts as a marriage and family therapist, Lic. #1259, and my credentials can be verified with The Board of Registration of Allied Mental Health Providers.
Additionally, I'm licensed in the State of Maine. My license # is MF6693. You can verify this information here. I am also licensed in the State of Vermont where my License # is 100.0134014.
Education
Cambridge College, Cambridge, MA, Masters level clinician with an M.Ed. in Counseling Psychology/Marriage and Family Therapy
Training
Professional Memberships
---
Please note that I do not work with sex offenders. People wishing to find treatment for sex offenses should contact the Association for the Treatment of Sexual Abusers.
---
As Seen In